Services
localizaciones, blockers, reservas de espacio, seguridad y peones para todo tipo de rodajes, en localizaciones privadas, públicas, en ciudad o naturaleza.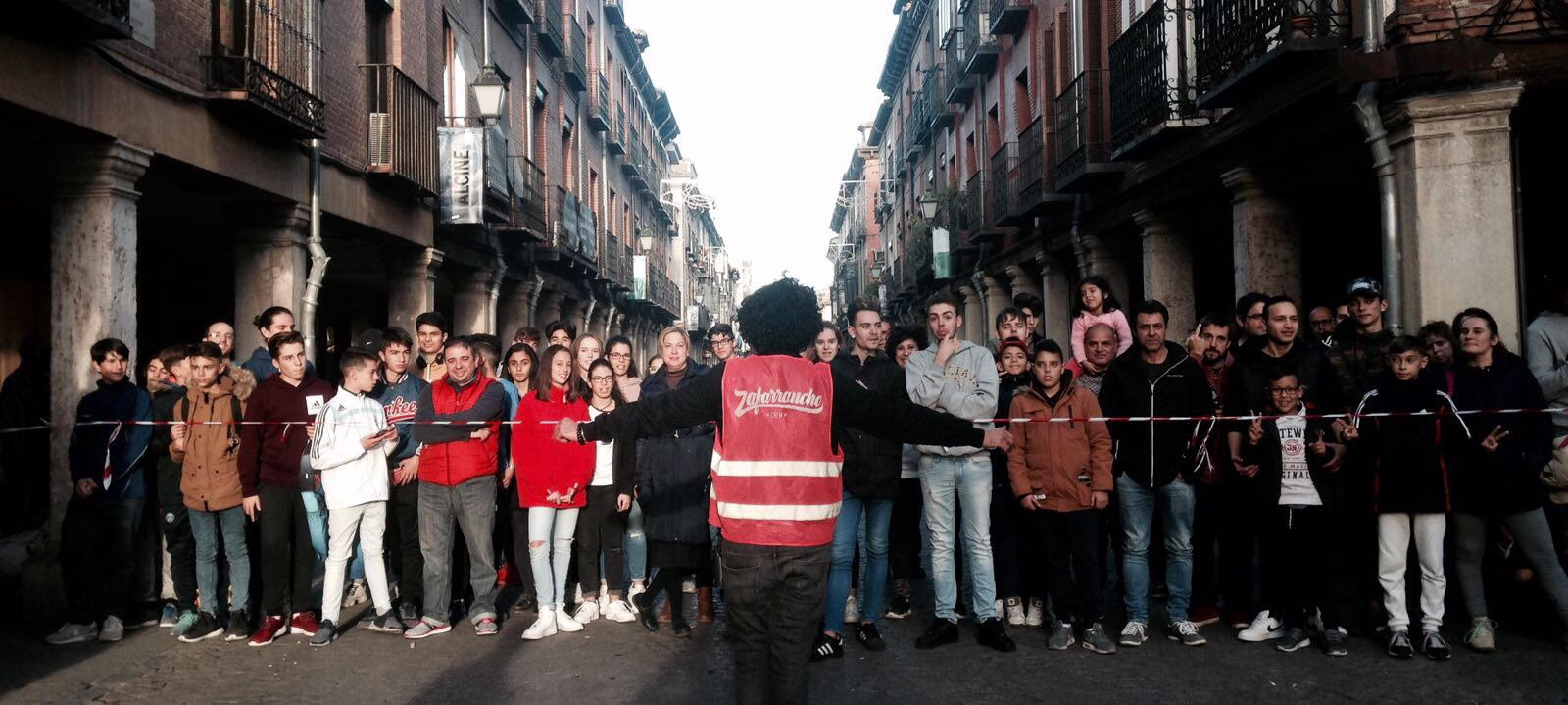 Disponemos de un amplio banco de localizaciones. No solo ofrecemos localizaciones privadas en exclusiva sino también espacios públicos, carreteras, platós etc.
We provide a wide range of locations and not only exclusive private locations but also public spaces, roads, sets, etc.
Para aquellos proyectos que lo requieran, carreteras, naturaleza, grandes superficies…
For the projects that require it, such as roads, nature, large surfaces …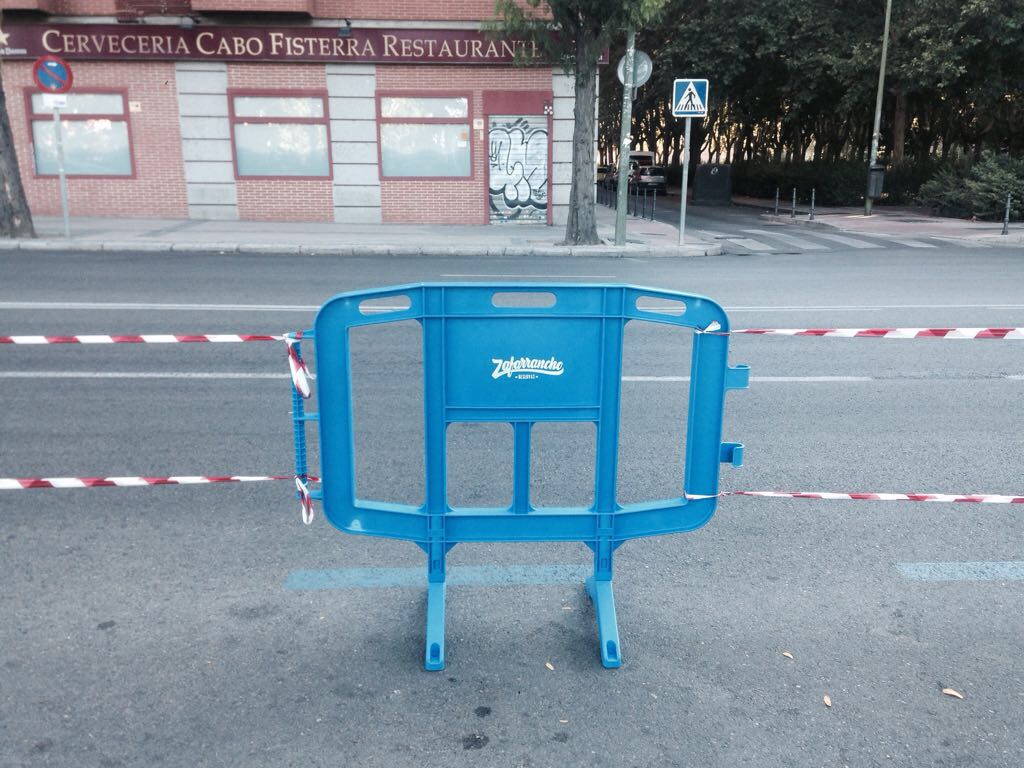 Gestionamos los permisos para las ocupaciones de espacio en la vía pública. Señalizamos y reservamos la zona con la antelación necesaria para cualquier evento o rodaje.
We obtain the permits for public spaces for base camp and shooting in urban environments, delimit and mark the area in due time.
Personal de seguridad para acompañamiento VIP y para decorados, espacios o localizaciones.
Security personnel for VIP and sets, spaces or locations.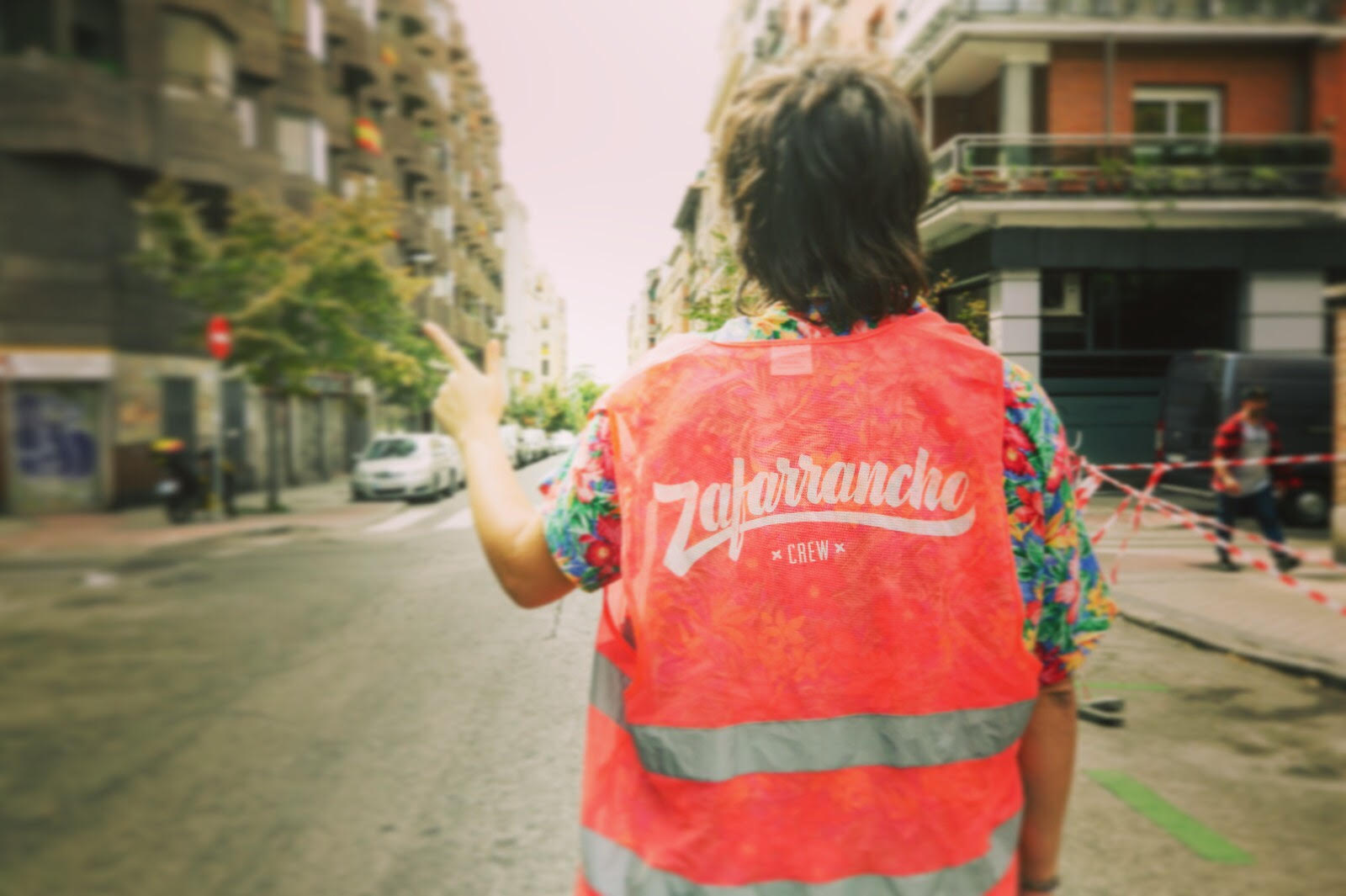 Personal aux de produccion para aquellos rodajes o eventos que necesiten cortes de calles o control de peatones.
Production assistants to film in streets that need to be blocked or to restrict pedestrian access.
Mano de obra para cualquier tarea que se necesite como carga y descarga de atrezzo.
Labor for any task that is needed as loading and unloading of props or atrezzo.